Office/Workstation Ergonomic Assessments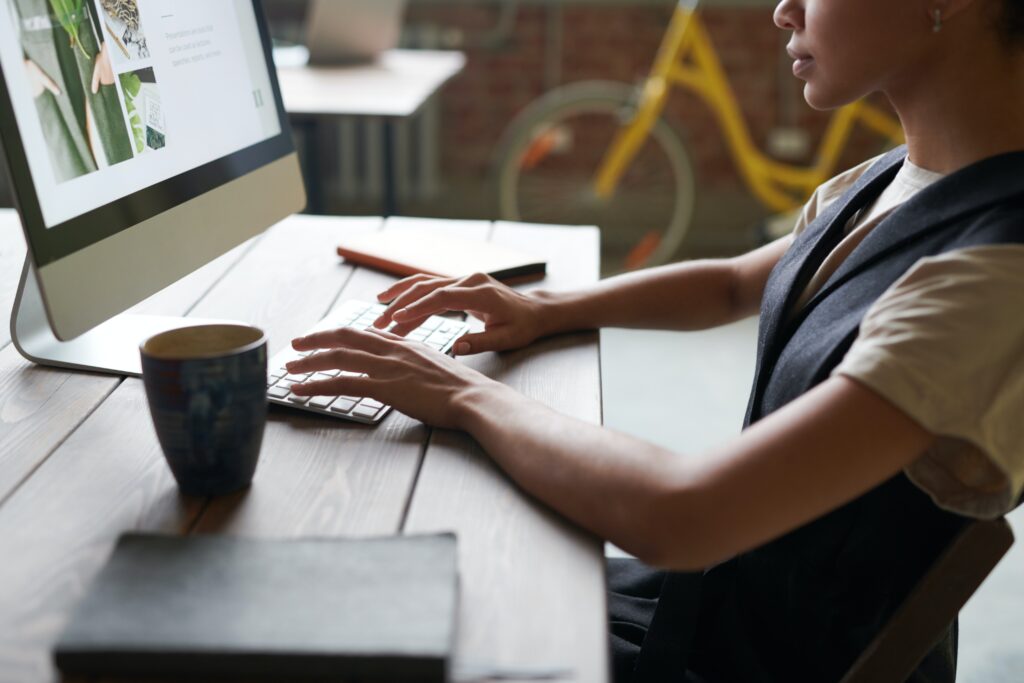 Ergonomics in your office: arranging and fitting workstations to the employee.
Why is office/workstation assessment for ?
Employee spends most of the time sitting at their during a workday. Repetitive nature and prolonged sedentary activity can cause musculoskeletal problems. Assessment will reveal how to improve the working condition, comfort and reduce risk for musculoskeletal disorders. Most importantly, good ergonomics will also improve work performances.
How do is the office/workstation assessment conducted ?
Institute of Ergonomics and Hygiene's consultant may be able to conduct either Individual or Group Assessment.
Individual Assessment
Individual Assessment are designed for employees that are experiencing discomfort that affects their ability to perform their daily tasks or had experienced work-related musculoskeletal problems. During the 30 minutes (average duration) 1-2-1 assessment, our consultant will conduct interview to understand the work requirements and collect measurements of the workstation (and equipment). A report with recommendation will be provided. Subsequent follow up will be conducted to ensure to the effectiveness of the recommendations.
Group Assessments
Group assessments is usual a proactive approach to to ensure the entire work team is performing its best. An overall office ergonomic report with group findings, recommendations, and strategies for short and long term ergonomic solutions.
---
Other Office Ergonomics & Human Factors Services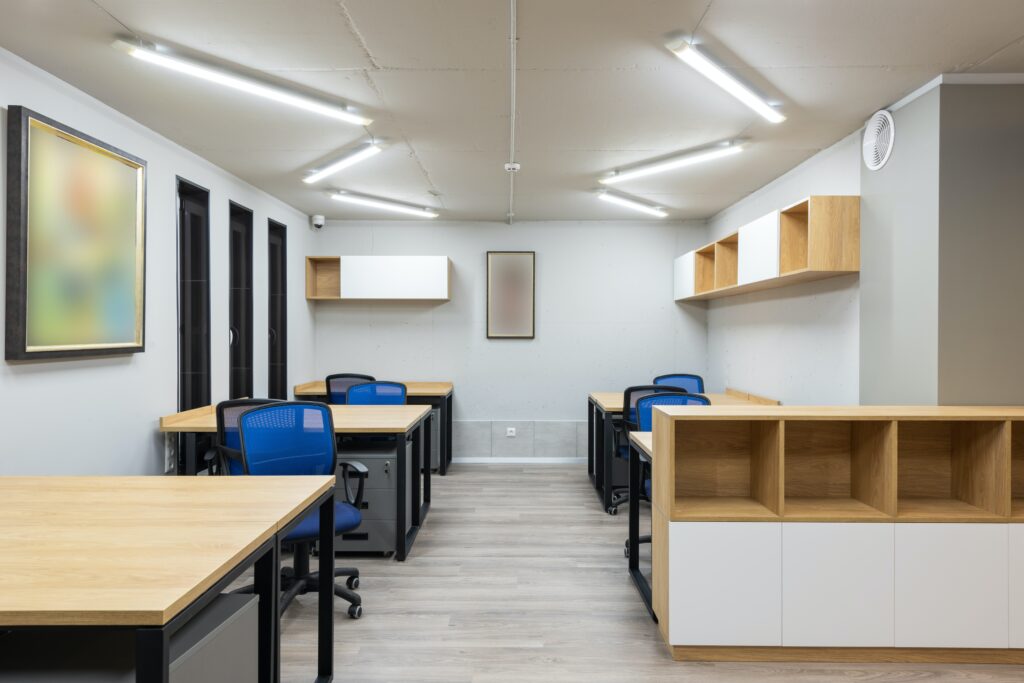 Office and Workplace Design and Planning
Moving into new office or renovating existing office ? IEH can provide human factor guidelines for with your planners and managers on the design and selection of furniture and equipment. Based on various ISO Standards on Ergonomic, our team will ensure the effective planning of the workspaces to meet the demand of your business. Whether it is general office environment, Customer-Service call-centre or other uses (e.g. Laboratory, Control Room), our team of human factor consultant will be there to support.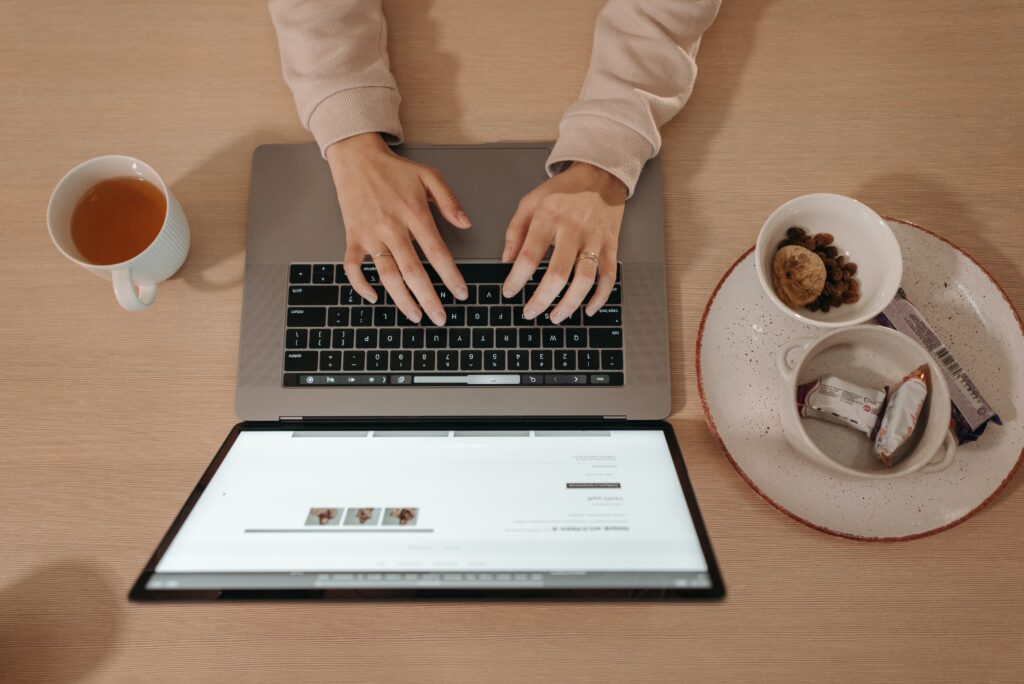 Remote Ergonomic Assessment
With working from home being the default mode of working for many companies, our remote ergonomic assessments adopt use of teleconferencing and various remote assessment tools to ensure your team members can get the support they need.
---
Contact/Whatapps us at +65 97705963, drop an email to 

[email protected]

 or contact us using this form.